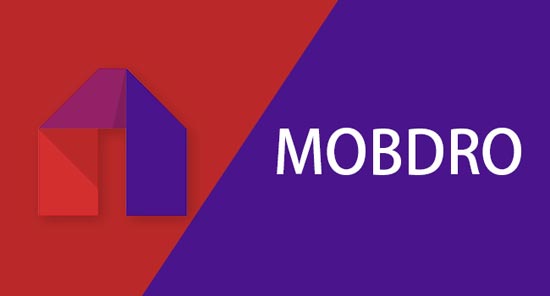 One of the best-known applications for watching TV on an Android mobile has closed its development: Mobdro disappears from the web, leaving number 2.2.8 as the latest version of the app. This app no ​​longer works because any access to the streams has been removed: On Mobdro there are legal proceedings for infringement of protected content.
Mobdro has now stopped working completely
The setback suffered by the application arises from the access to copyrighted content from Mobdro channels. As we can see in the clarification provided by Google, the Indian cricket association denounced Mobdro for broadcasting the Premier League of that country without authorization. Because of this, application domains have been closed, including those that update the app to provide you with links to the different broadcasts of the channels.
As we can see in Archive.org, the official domain of Mobdro, from which the APK for Android was downloaded, was last active on January 6, 2021. It suffered a redirect that ended soon after. And the latest version of the app, number 2.2.8, has stopped providing service since cannot access channel lists. The rest of the versions do not work either.
With the application and the official Mobdro page out of circulation it is best to refrain from searching for the software and downloading it– The chance that you are infected is very high. Also, no matter how much the application is installed Mobdro will not work. The streaming service is no longer active.