Compusurf Catch Up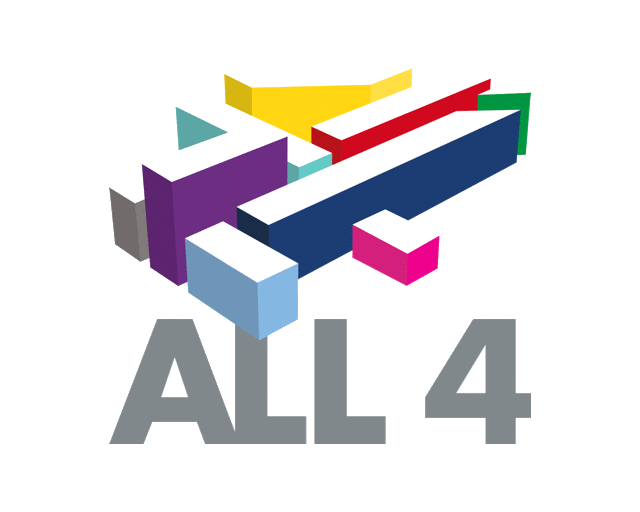 Compusurf Catch up is an add on product available to all compusurf Internet subscribers, Once activated all the TV catch up sites like BBC iplayer, ITV hub, all4, my5 etc will become available to you. whats more things like SKY go, TVnow and TV websites like Quest and TVCatchup also become available. Supports all major brands of smart TV, Android tv boxes, PC's Firesticks, tablets, and is part of our Compusurf Smart package
The price for the catch up service is an additional 3 euros per month plus iva (3.63) on top of your normal monthly fee. If you are a compusurf UK VPN subscriber and your reason for using it is to unlock UK TV sites then we recommend you switch to this version as its the same price, more reliable and faster with more services.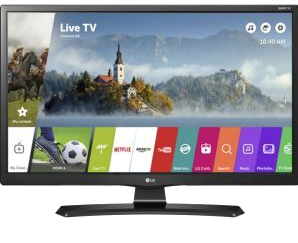 One of the most convenient ways to use the catch up service is with a Smart TV. If your Smart TV does not have any of the UK catch up apps it has probably been set up with the Spanish region settings, it varies between manufactuers but generally if you go to the settings and change the region to UK all the apps will either appear or be available for download.  In some situations you may need to reset the TV back to factory settings and rerun the initial set up using the UK as the region.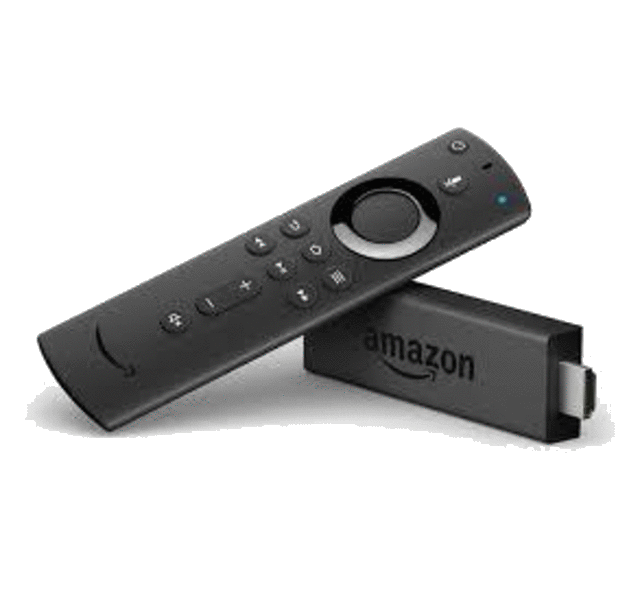 If you don't have a smart tv then one of our "Smart devices" is the answer as it will convert a normal tv to a full blown Android based smart tv.  you get a Gen3 firestick pre-loaded with all the catch up apps, and our free TV service, The one off payment of 120 euros inc iva. includes 12 months subscription to Compusurf catch up, free delivery, set up and demo in your home Everything is included, all you need is an active compusurf internet connection and a TV with a spare hdmi port.
To switch or apply fill out the form on the right and we will get right on with it