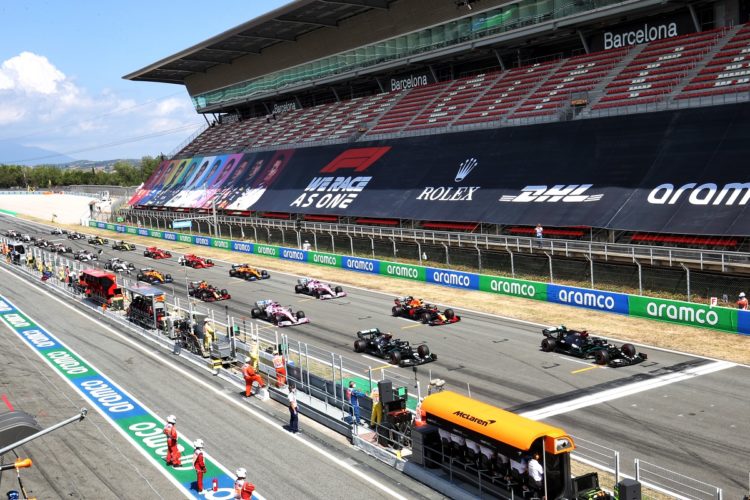 Formula 1 has announced the formation of a new deal between Movistar+ and DAZN, which will see the sport broadcast on the DAZN F1 channel in Spain on a three-year-deal.
From March 1, customers of Movistar+ and DAZN will have access to the DAZN F1 channel, after the streaming service acquired rights to broadcast F1.
Movistar+ recently renewed its F1 broadcast rights until the end of 2023, having showcased F1 since 2014, becoming the first platform in Spain to offer a dedicated, 24/7 F1 channel.
DAZN F1 will include a main UHD channel, as well as four multichannel signals. Included in its team of experts will be Antonio Lobato and former grand prix driver Pedro De La Rosa.
Spain will have two drivers present on the grid in 2021, as Carlos Sainz makes the switch from McLaren to Ferrari, while two-time World Champion Fernando Alonso returns after a two-year absence.
Dazn is the sports world version of Netflix, fully legal here is Spain. check it out here https://www.dazn.com/en-ES/l/sports/