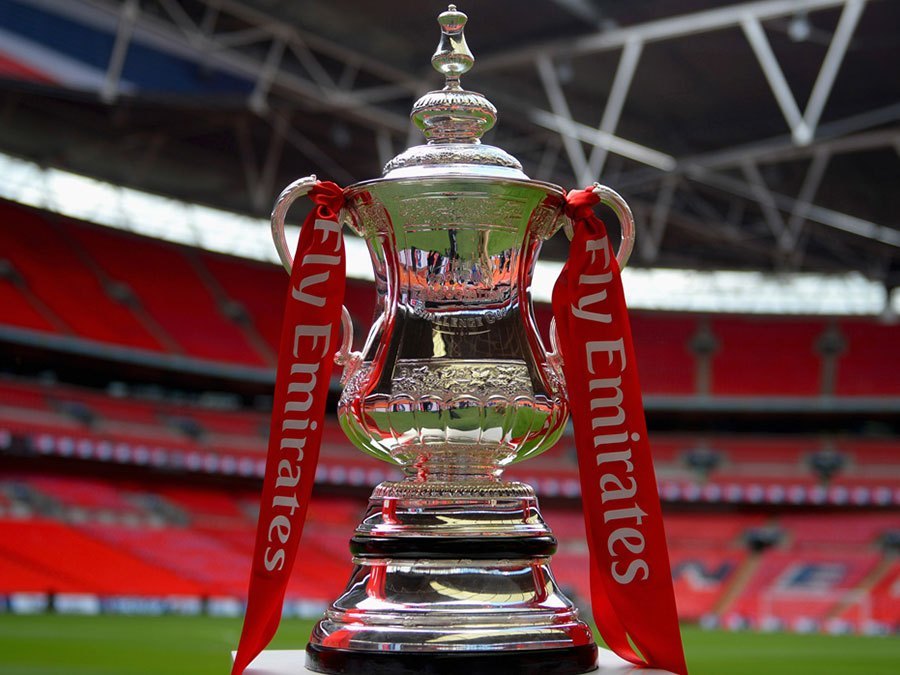 The BBC and ITV have agreed to share the rights to the FA Cup from 2021.
The four-year deal means an end to the current arrangement that has seen the BBC share the rights to the cup competition with BT Sport.
ITV will broadcast around 20 matches per season from the first round through to the final, which will be shared with the BBC.
BBC Sport will have coverage of 18 matches per season together with highlights and online clips.
Niall Sloane, ITV Director of Sport, said: "We are delighted to be able to broadcast the FA Cup once again. We are particularly pleased that we shared The FA's vision of a completely free-to-air competition and look forward to bringing new viewers all the along the road to Wembley Stadium."
The BBC will have first and fourth picks of matches in the first, third and fifth rounds as well first pick of the semi-finals, with ITV having the first and fourth picks in the second and fourth rounds plus the quarter-finals.
In March, the BBC announced a new four-year deal with the Football Association to show the FA Cup until 2025.
The two broadcasters already share rights to 6 Nations Rugby.