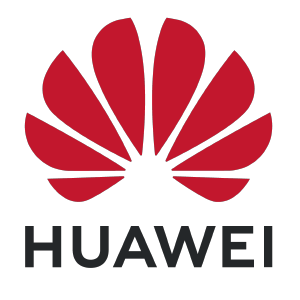 Google said today that existing users of Huawei Android devices can continue to use Google Play app store, offering some relief to tens of millions of users worldwide even as it remains unclear if the Chinese tech giant will be able to use the fully-functioning version of Android in its future phones.
Existing Huawei phone users will also be able to enjoy security protections delivered through Google Play Protect, the company said in a statement to TechCrunch. Google Play Protect is a built-in malware detector that uses machine learning to detect and weed out rogue apps. Google did not specify whether Huawei devices will receive future Android updates.
The statement comes after Reuters reported on Sunday that Google is suspending some businesses with Huawei, the world's second largest smartphone maker that shipped over 200 million handsets last year. The report claimed, a point not addressed by Google, that future Android devices from Huawei will not run Google Mobile Services, a host of services offered by Google including Google Play Store, and email client Gmail. A Huawei spokesperson said the company is looking into the situation but has nothing to share beyond this.