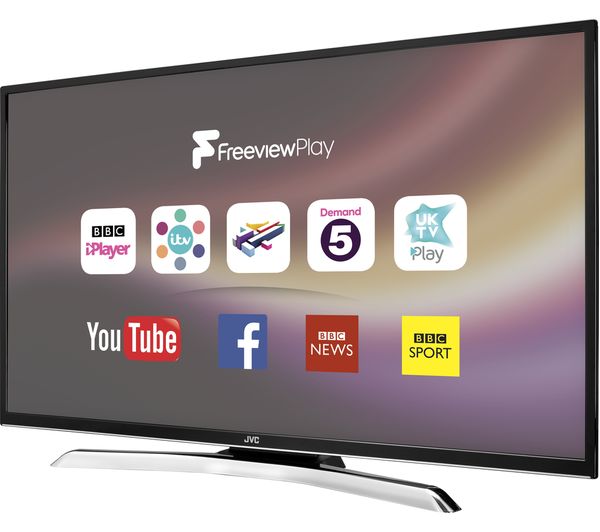 We keep banging on about all these great catch up apps etc like iplayer and ITV hub on a Smart TV, great if you have smart TV, well guess what, its easy and cheap to convert a non smart tv to have the same and more features as a Smart TV with all the apps you can imagine.
Heres How
You will need an Android based smart phone like a samsung for example, pretty much any phone that is not from Apple will be Android. you then need to spend the 39 euros, or less depending where you geet one, on a Google Chromecast-. You can get one here
Thats basically it. now any apps on your phone that support chromecast, all the official TV catchup apps do, can be beamed straight to your big screen TV. Simple cheap and works great, I use it all the time for things like Netflix iplayer and youtube.