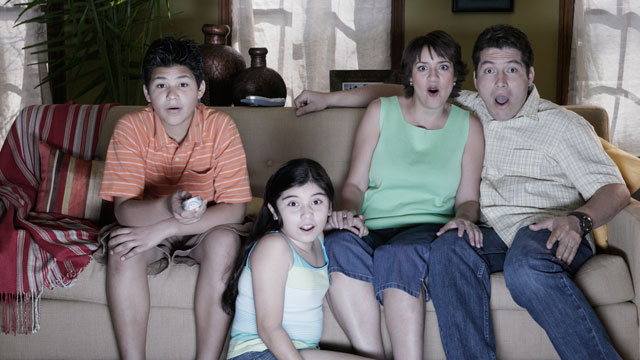 Catch up
Compusurf UK -Catch up is a new service that does not use VPN's so Netflix and BBC are not blocked any more. With this new service all those apps on your Smart TV that just sit there and do nothing but tease you, eg: ITVhub, iplayer, All4, My5 etc all suddenly burst into life and start bringing you all the content they offer including live TV. Oh and there is no buffering anymore since recent improvements.  Even Amazon prime video will give you the UK content rather than the lacklustre offerings in Spain. 
Netflix
Netflix in Spain has 45% less content than the Uk and over 50% less content than the USA. When you subscibe to Compusurf UK catch service your Netflix account will switch to the USA content automatically. Second only to Japan, USA has the largest collection of Movies and Box sets available.
Compusurf UK VPN and the new Compusurf UK -Catch up add ons are different things. both cost the same ie: 3 euros a month plus iva. However you can only have one or the other. If Tv and great free content is your thing and your currently on the VPN version then ping us an email to support@compusurf.s and we will switch you over, totally free of charge of course.
Compusurf does not offer any way to pirate any streaming services, or circumvent any subscription charges If the service you wish to recieve requires a subscription like Netflix or Prime you will still need to pay this in the normal way.
As with all compusurf service's there is no contract, no catches and no hidden charges.
Merry christmas everybody and enjoy better family TV with compusurf.