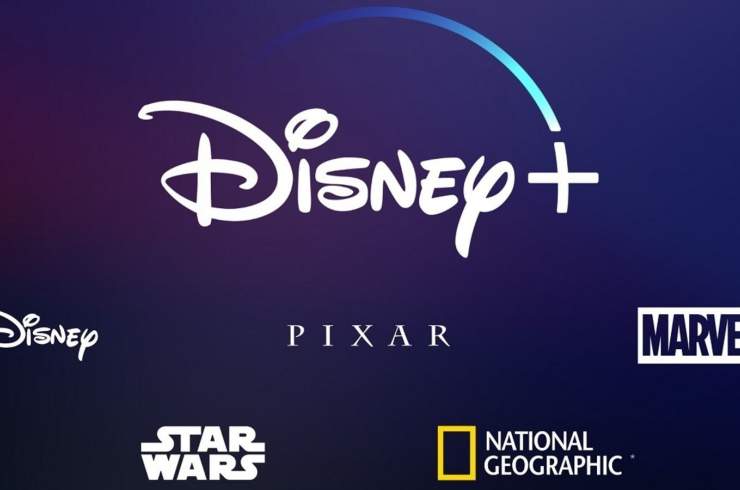 The long awaited "Disney+" streaming service is finally coming to Spain. As from the 31st March 2020 you will be able to download the app and enjoy all of Disney's great content including the star wars saga, marvel productions and more. Disney are offering the full service for just 5 euros a month.
Disney+ is a subscription-based streaming video service owned by Disney that's similar to Netflix, Apple TV+, and Amazon Prime Video. It offers a library of movies and TV shows that can be viewed at any time across a wide range of devices. Disney+ was originally announced in September 2017 and launched on November 12, 2019.
Currently available in the United States, Canada, the Netherlands, Australia, and New Zealand, Disney+ will launch in the United Kingdom, Germany, France, Italy, and Spain on March 31, 2020.
Though its library of movies and TV series isn't as large as that of Netflix, Disney+ is the exclusive streaming home of a significant portion of Disney's massive content archive, and is the only place to see new material like the live-action Star Wars series The Mandalorian, as well as upcoming content from Marvel Studios. It also hosts a wealth of content from Pixar and National Geographic.