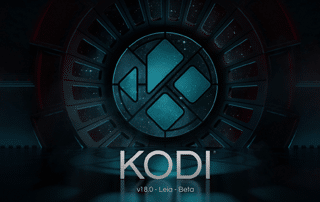 Last night the developers of KODI rolled out a major update, updating the software to version 18, also known as "Leia". Unfortunately the update may break the configuration for Compusurf TV on some devices.
We normally use a version of KODI called SPMC, if this is what you have then you will not be affected, however, on some devices like firesticks and PC's we have to use the standard version of Kodi and this will possibly effect you.
Its a simple fix if you know your way around KODI, go to "Add ons " in the left hand menu on the main page, enter the Add "ons Browser" by clicking the link on the main screen, next click on "install from repository" then go to "PVR Clients" in the list that appears search for the one called "Tvheadend HTSP Client" click on it and in the next screen at the bottom right is a button called "Install" Click on it to install, after the add on is installed restart KODI and all the settings should be remembered. Clicking on the TV in the left hand menu should bring up all the channels as before.