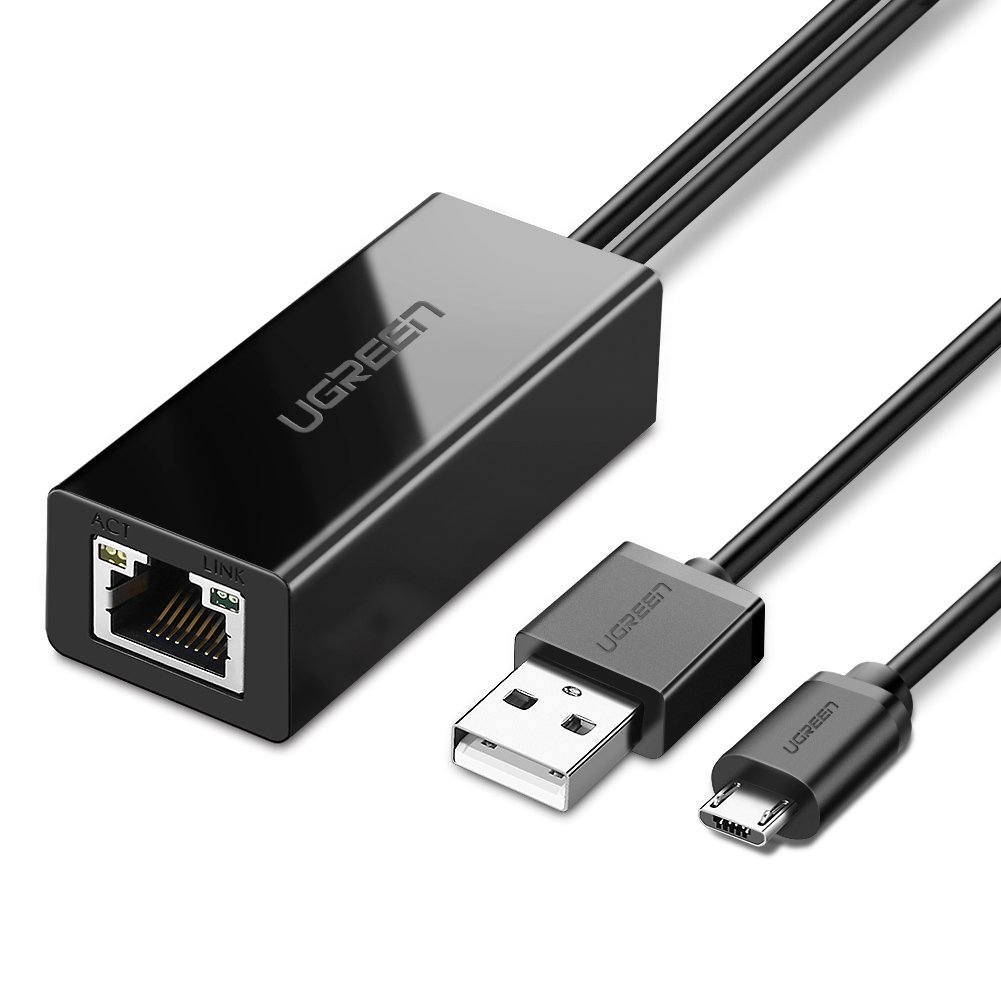 The Amazon Firestick is a great device, however it has one big disadvantage over Android TV Boxes, It connects to the internet via WiFi. As we are all becoming aware, WiFi in the home is getting worse and worse as the frequencies used are getting more and more congested, this is not much of an issue for normal Internet use but plays havoc with streaming TV.
Luckily there is a solution to hard wire your Firestick to a Router via ethernet, it's called and OTG ethernet adapter, you can get one at Amazon for less than 20 euros, here is a link, They also work for Google Chromecasts.
If you are looking elsewhere for one, make sure it has the power pass through plug, some don't have this and you need this to power your firestick.